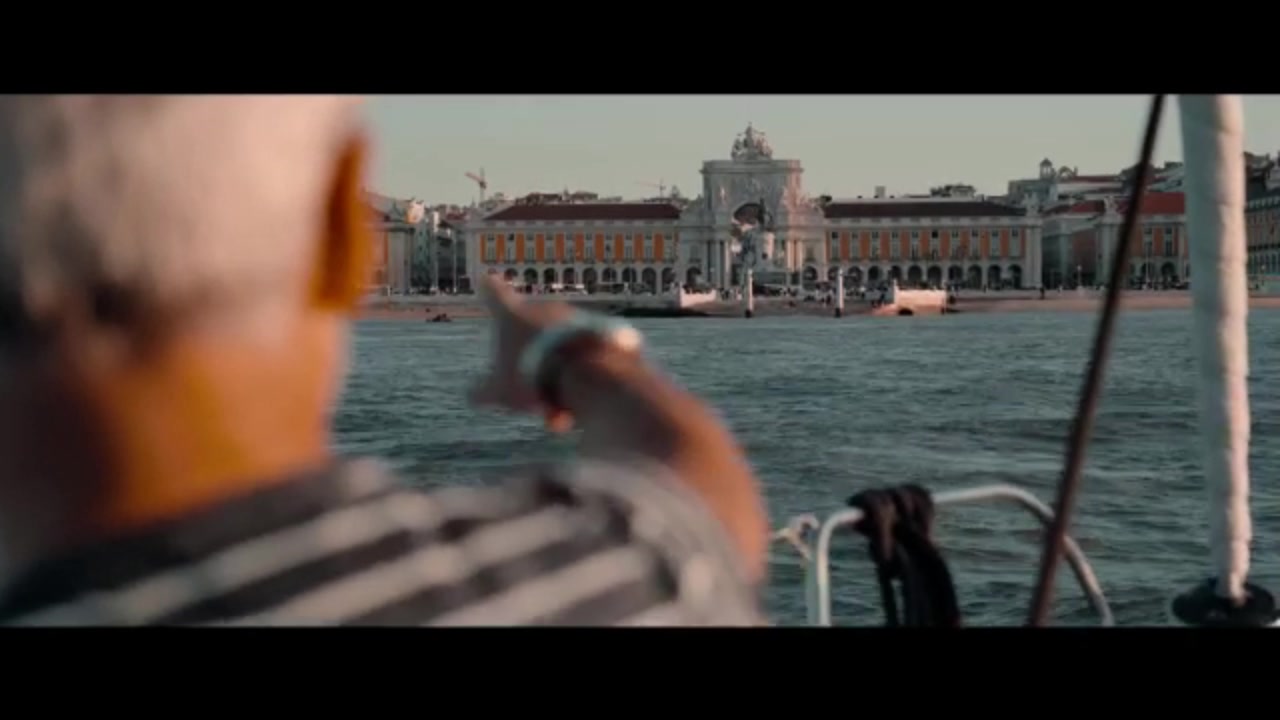 Memories Are Made Of This
EXPERIENCES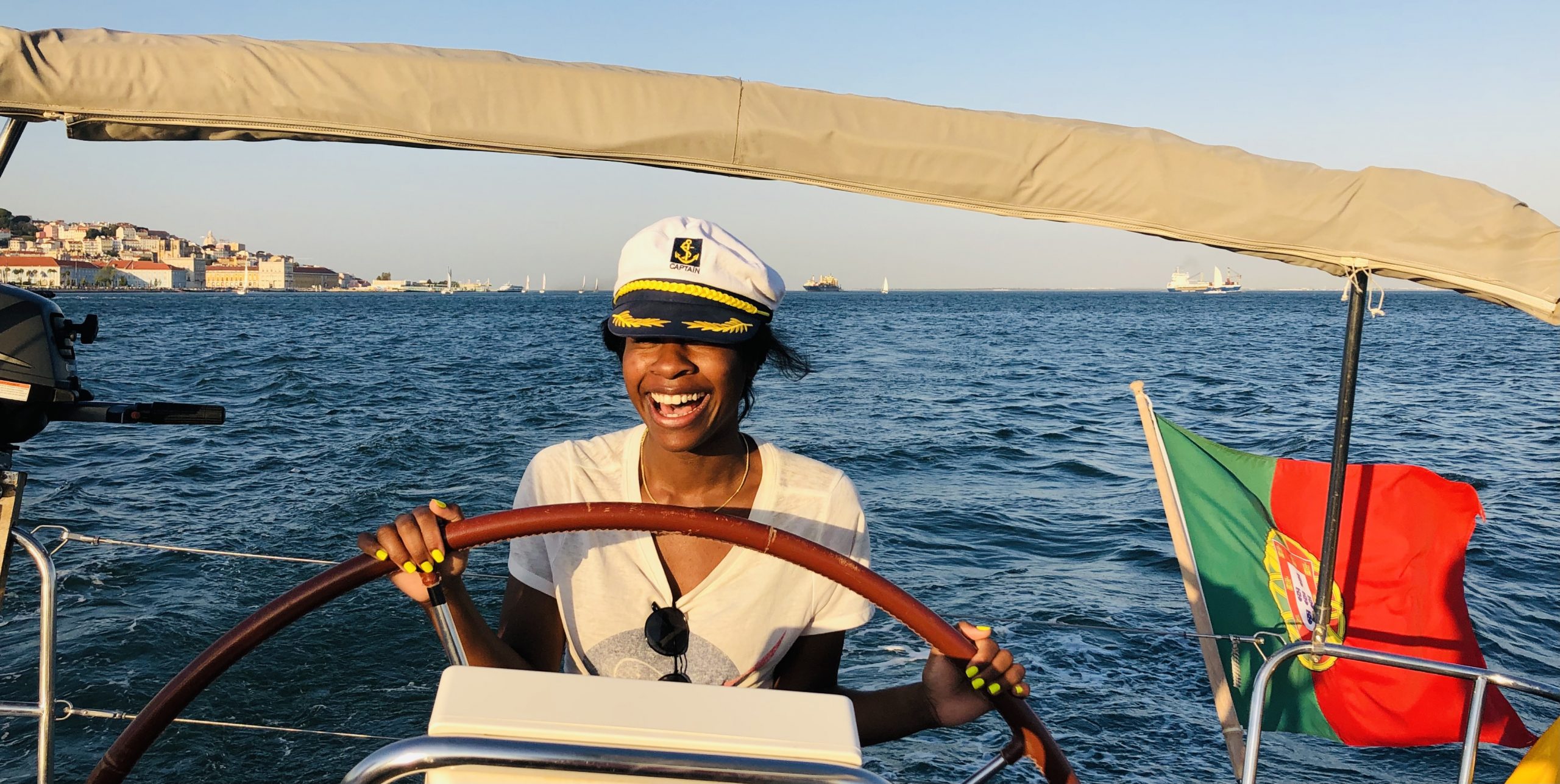 Can You Feel It?
HAPPINESS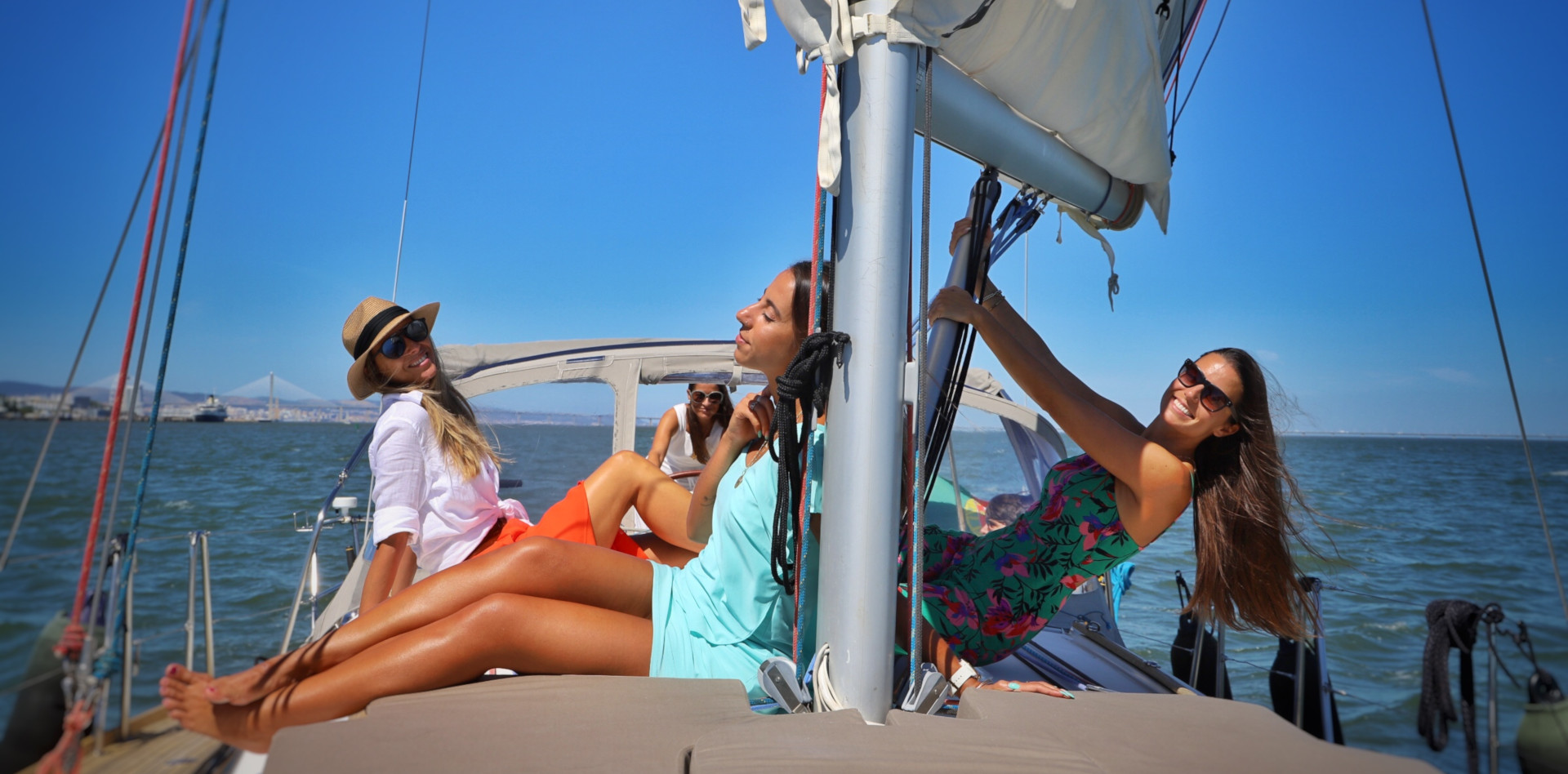 Find What Brings You Joy
YOLO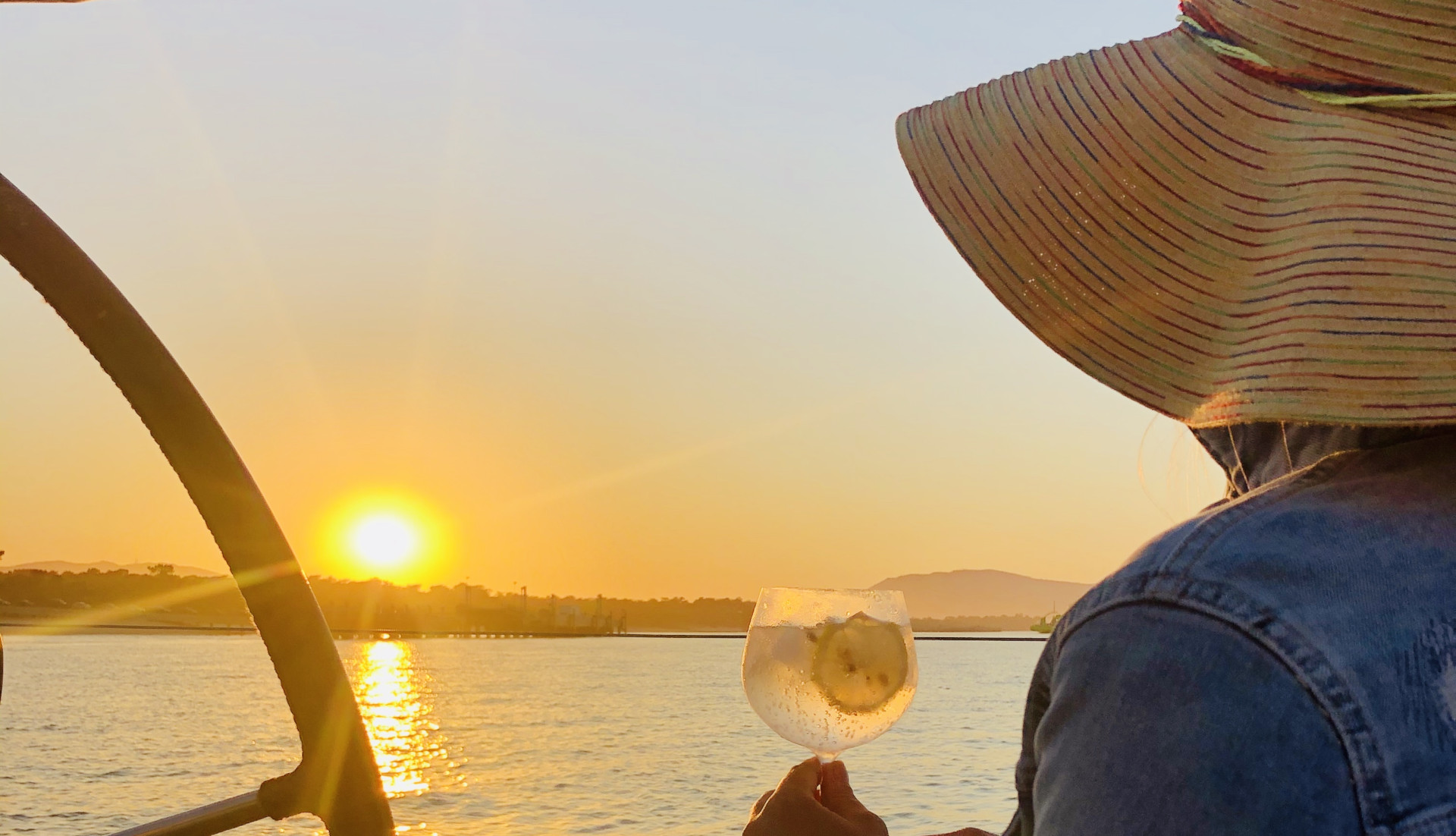 Two Tickets To Paradise
UNIQUE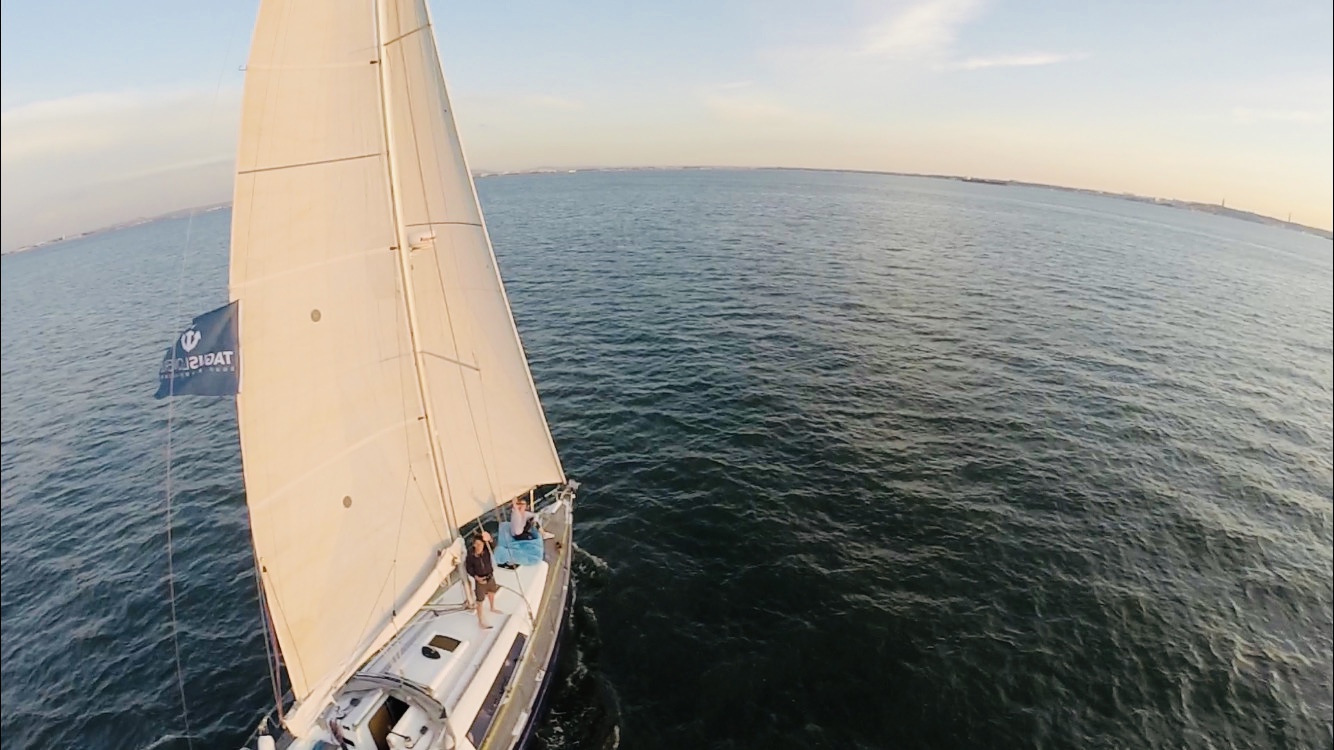 Experience The World
ADVENTURES
Discover our Destinations. Paradises all around.
Safety first. Our experience and care will keep you safe.
Our skippers all have great experiences in sailing. They are in possession of the needed licenses and train themselves regularly in further educations. In this past years they collected over 20.000  sea miles on the open seas and challenged themselves as participants at regattas.
There will be always one person on board with the EU first aid certification.
Our yachts are recent, safe, fancy, clean, full equipped and maintained at a very high standards.
All guests are full insured as well as the crew members and boats.
Portugal mainland coastline and Atlantic Islands are full of overwhelming places you need to explore!
Whether you're looking for a few hours tour to enjoy the amazing Lisbon light from the Tagus river or you're willing to celebrate on board for the whole day with your friends or even challenge yourself and board on a multiple day adventure, living like a sea farer, far from the corporate society, sleeping on board surrounded by water and stars, TagusLovers will make it happen.
Build memories. That's what is happening here at TagusLovers!
Sweet dreams are made of this. Why not bring them to reality? Join us and build up unforgettable memories. A lifetime opportunity to discover the joy of sail into the nature.
Our roots are deep with passion. You'll recognize it immediately!